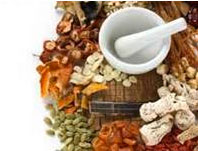 Are you fed up with taking pharmaceutical drugs?
Are you tired of feeling tired all the time from taking those drugs, not to mention the endless list of other side effects?
Chinese Herbal Medicine offers a time-proven solution to your problems. Finally there is a way to treat most of our modern diseases using the most sophisticated form of natural medicine in the world, Traditional Chinese Herbal Medicine.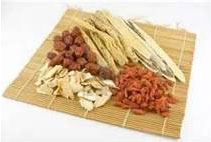 Most pharmaceutical drugs actually come from a Chinese herb, it makes sense to investigate the source of our modern chemical medicine, without suffering the side effects and outright poisonous results that many Americans experience daily using pharmaceutical drugs.
We are proud to have an extensive herbal pharmacy featuring hundreds of time-proven Chinese herbal formulas.